To include/capture the URL (website address ) to a screenshot/grab, you can select Entire Screen & App Window to capture.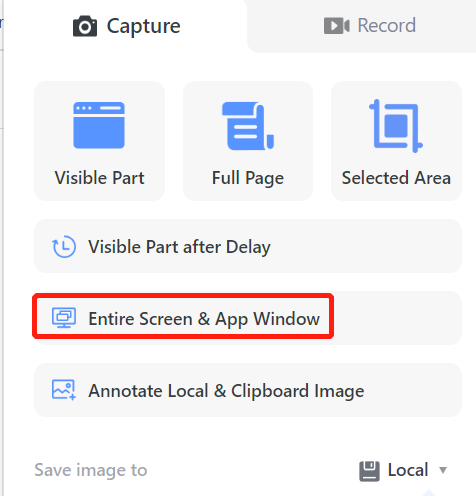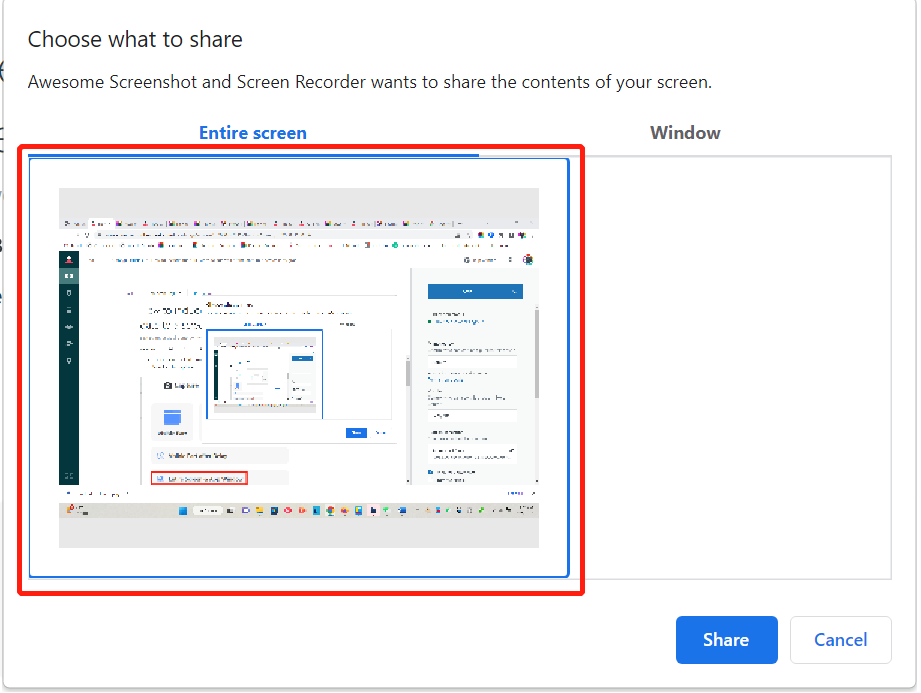 For other capturing modes, if you select the Cloud mode to capture a screenshot, you can get the source URL/website address and the date under the image.
If you select the Local mode, to include the URL/website address or the date in the top part/area of a screenshot/grab, please follow the steps below.
1. Click Options from the extension pop-up menu.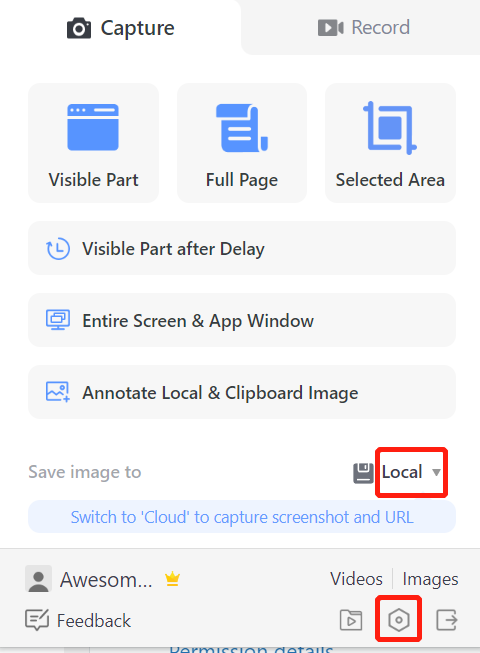 2. Turn on "Add Date and URL at the top of a screenshot".