If you don't want to stay in a Workspace, you can feel free to leave it.
Sign in to your Awesome Screenshot account
Go to "My items" and click on the name of the Workspace that you want to leave
Hit "Settings", find "Leave Workspace" and click on "Leave"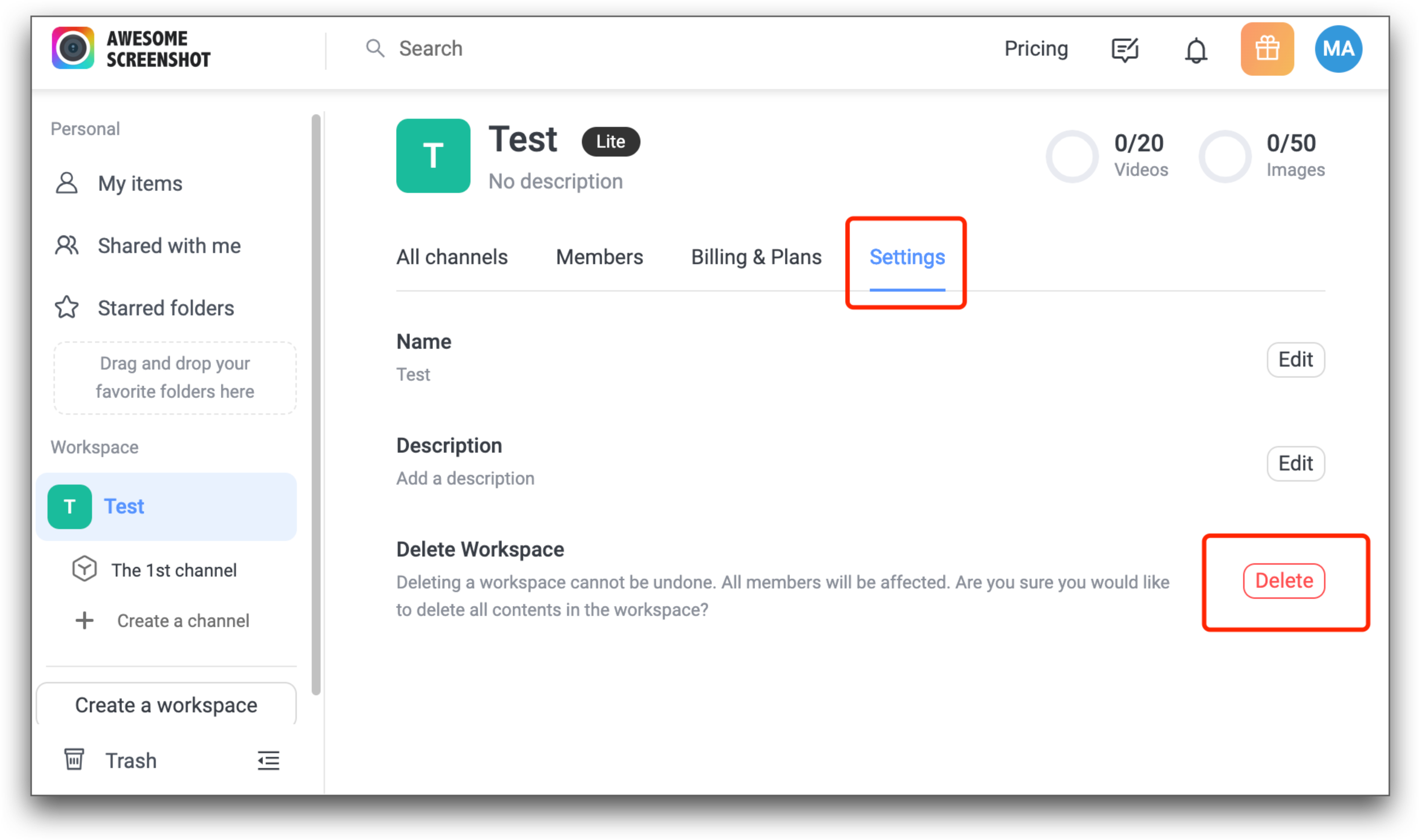 Please note that only members can leave a Worspace. If you are an admin/owner of a Workspace, you can only delete it instead of leave it.