Only the owner/admin can invite the members to a Workspace. If you are the owner or admin of a Workspace, you can follow the steps below to invite any member:
Sign in to your Awesome Screenshot account
Go to "My items", click on the name of the Worspace
Hit "Members" and click "Invite members"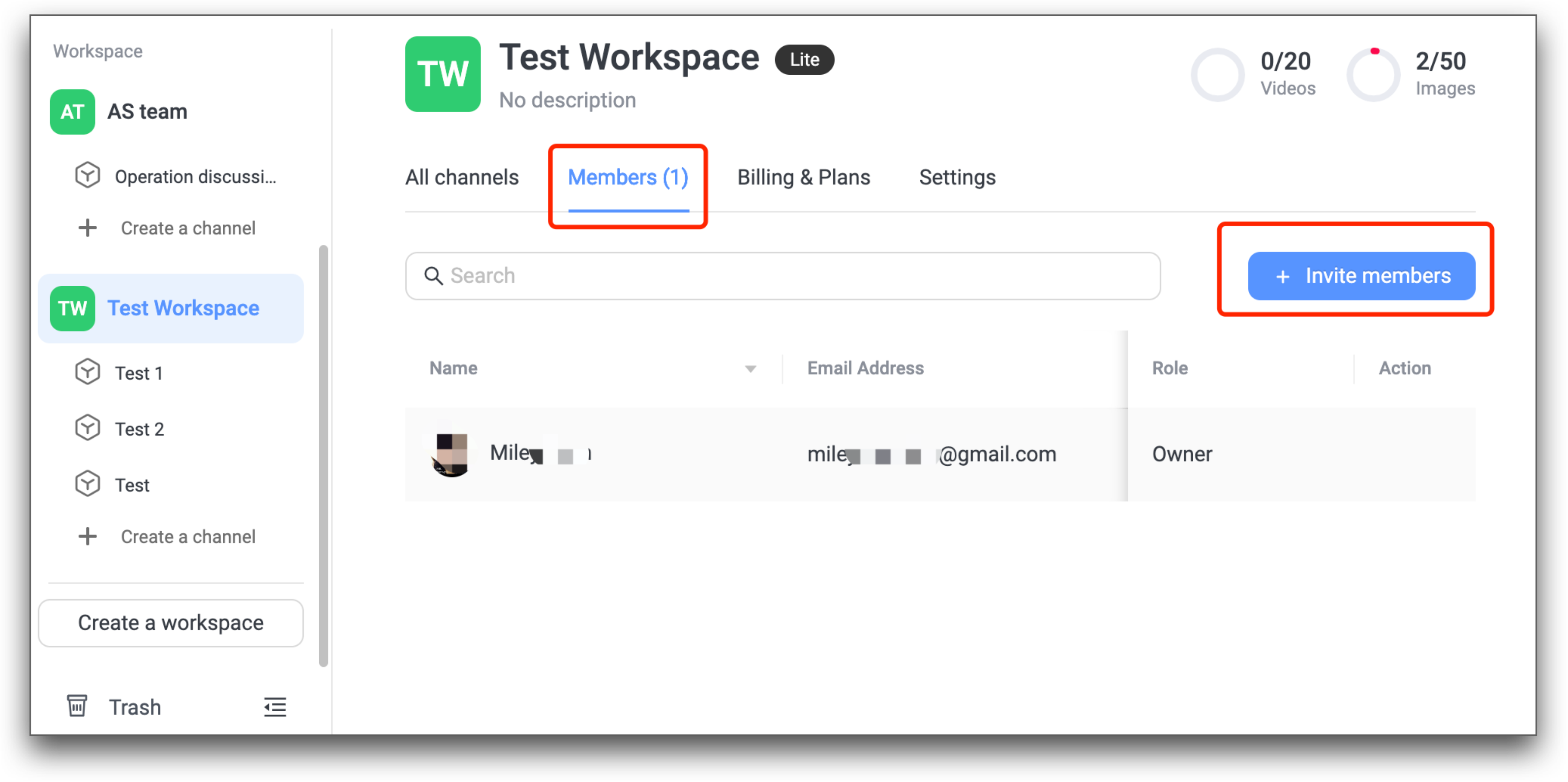 Enter the email of the people who you want to invite, and hit "Send invitation". Or you can click on "Get a shareable invite link instead" and send the link to the people by any means.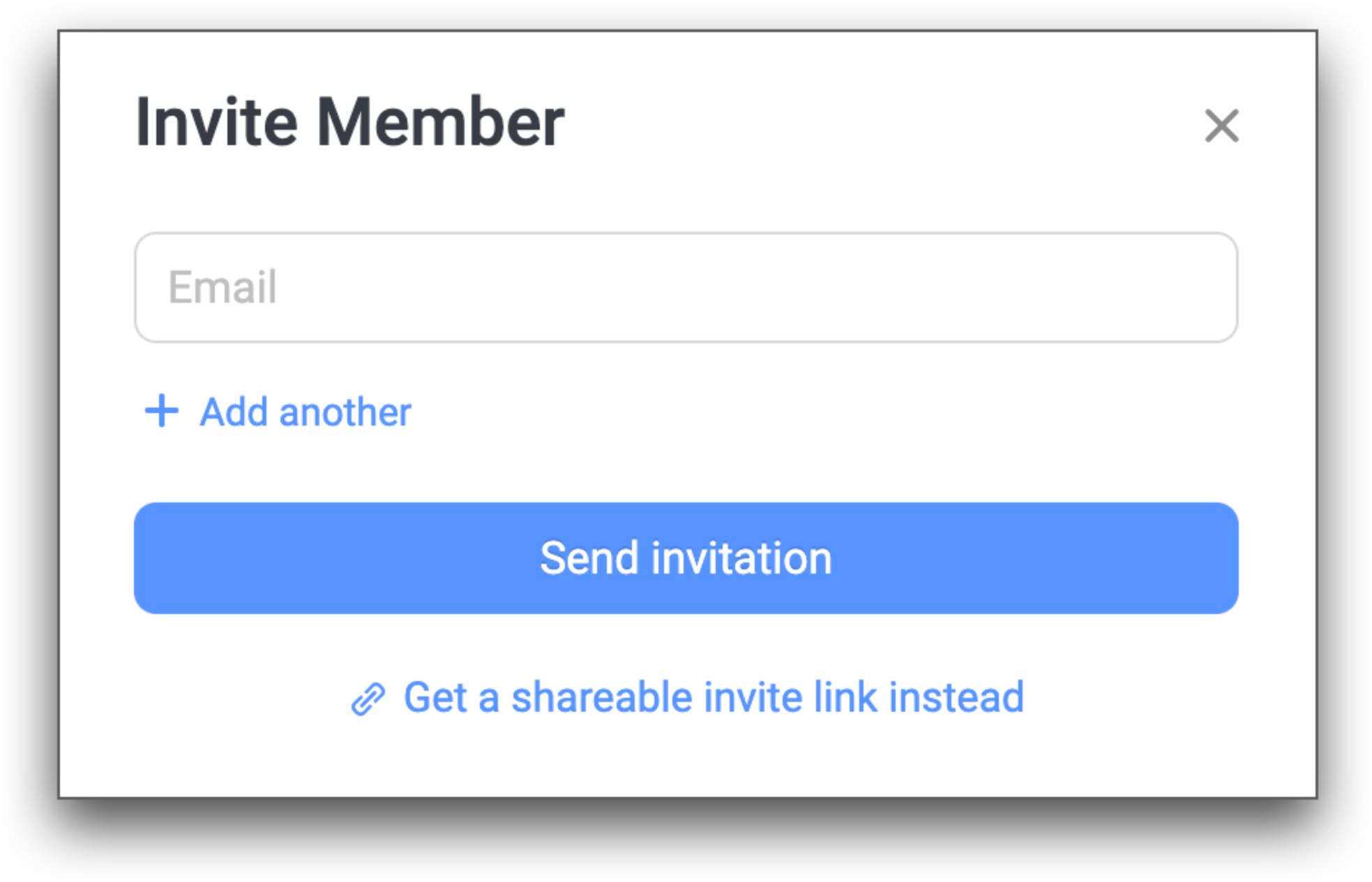 Tell the invitee to find the invitation email and click "Join Now" to join in your Workspace. If you send him/her an direct invitation link, just let him/her click on it to accept the invitation.