If you don't sign in, your recording is stored on your Mac. You can check or change the file storage location by launching Awesome app and clicking "...">"Settings" > "Recording" > "Save recordings to".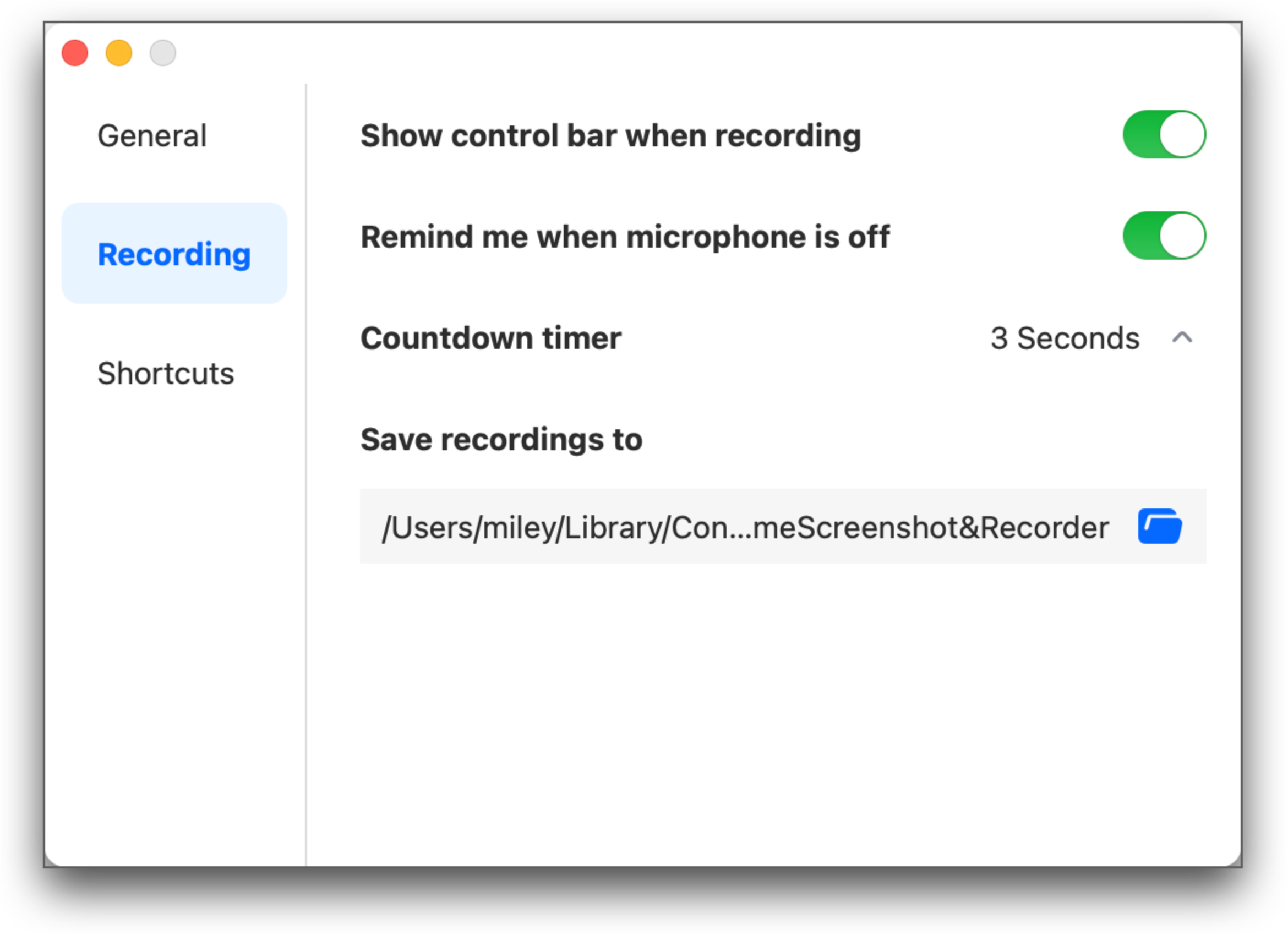 You can also quickly find all your local recordings by clicking "..." > "Local Recordings"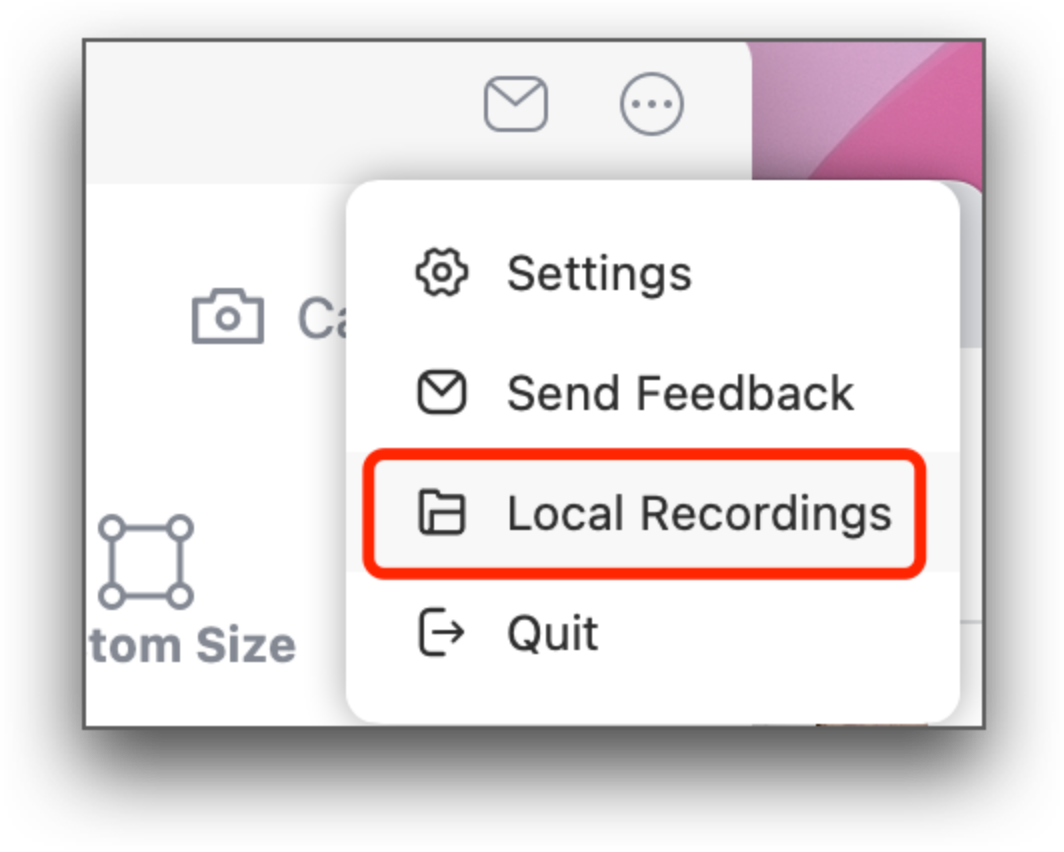 If you've signed in, your recording will stored locally also. Besides, every time you done with a recording, you will have to option to upload the recording to the cloud.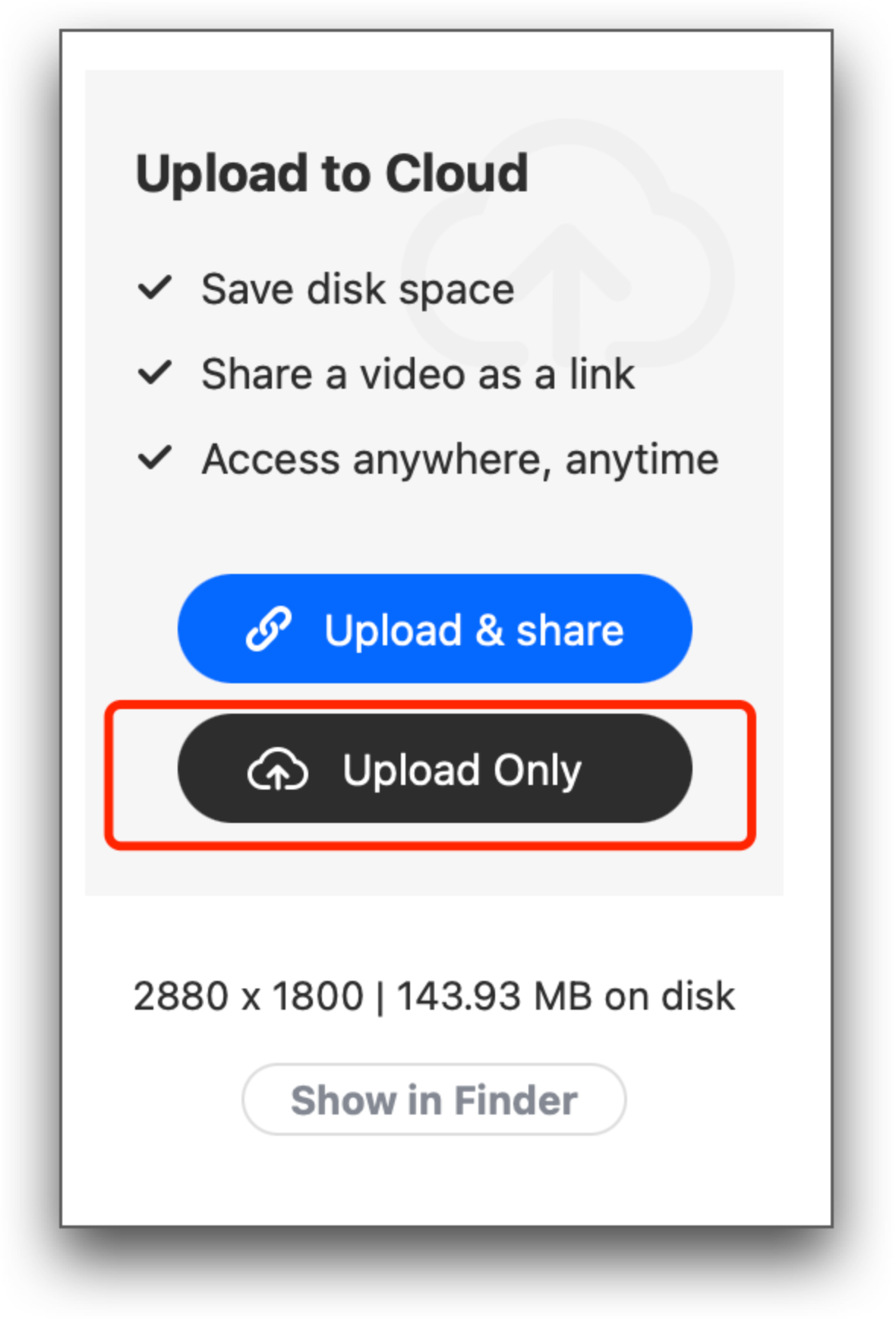 If you clicked to upload your recording to the cloud, you can find your recordings in the cloud storage.